Setting up and running an MLM ecommerce store turns effortless with WooCommerce MLM Plugin
The WooCommerce MLM Plugin built on WordPress helps you build a fully functional and versatile MLM estore in minutes. Manage multiple estores with products ranging from physical to digital, attract quality leads and build your brand presence across the globe.
MLM compensation plan
Choose from a range of MLM compensation plans tailored to suit your ecommerce business.
Ewallet integrations
Give your customers the liberty to pay easily and safely from their digital wallets.
Commissions and bonuses
Create and modify commissions and bonuses for various user roles—uplines, downlines, and customers.
Internationalization features
Take your business across borders with multiple languages and currency options.
Compliance management
Achieve tax, legal and other regulatory compliance across various disciplines.
Configurable payment options
Integrate popular payment gateways to make your payment process a breeze for your customers.
Configurable shipping options
Enable autoship and subscription options and integrate competent shipping providers to enhance your product delivery experience.
Added layers of security for customers and data protection
Establish an MLM store in the best interest of your customers safeguarding their interests and their data.
Every new challenge in your MLM business turns into an opportunity to grow with WooCommerce MLM Plugin
Widen the scope of your MLM business beyond challenges with the extended capability of our advanced WooCommerce MLM Plugin—designed to help you overcome each and every challenge in your network marketing business.
Compensation plan management
Ensure your compensation plan is upright and compliant with the legal and regulatory standards. Run automated monitoring to analyze its performance and impact in your business.
Lead generation
Leverage effective lead generation strategies to attract and convert visitors into high quality leads.
Sales prospecting
Nurture your potential leads into profitable customer relationships with effective sales prospecting techniques.
Customer acquisition
Attract customers and turn them into brand lovers with exceptional customer acquisition strategies such as rewards and gamified processes.
Distributor onboarding
Introduce your brand to your distributors with an advanced and personalized onboarding experience.
Distributor training
Help your distributors acquire the right skills to take your brand further in the market amidst the endless competition.
Distributor engagement
Make your distributors stay long and loyal to your brand with exciting ways to appreciate their efforts.
Team collaboration
Eliminate silos and establish seamless communication between your distributor teams with real-time support forums and more.
Social selling
Identify the most customer-preferred channels and stay socially connected to increase your brand visibility.
Commission management
Optimize your commission payment processes to ensure real-time and accurate commission payments to your distributors.
Marketing automation
Speed up your marketing processes and upgrade its performance with automated business processes.
Sales enablement
Encourage your distributors to sell better and faster with value-added sales enablement techniques.
Estore management
Flaunt your brand with a high-end estore that comes with a smarter shopping cart and an engaging shopping process.
Enterprise management
Get insights delivered right to your fingertips to help you with better decision making with advanced predictive analytics.
Market research
Analyze your brand performance in the market, explore and understand the trends and patterns with research-based insights.
Security management
Win the trust and confidence of your customers and distributors with advanced trust framework.
Loyalty management
Instill brand loyalty among your brand lovers with exciting and engaging rewards and loyalty programs.
WooCommerce MLM Plugin is compatible with all MLM compensation plans
In the direct sales model of multilevel marketing, MLM plans determine the success of the businesses. Each plan is designed specifically and for a purpose. Integrating WooCommerce MLM Plugin will help sync the MLM compensation plan smoothly and efficiently into any business in any industry.
Binary MLM Plan
Boost your teamwork and extend your growth potential with the binary plan that offers rapid expansion capabilities.
Matrix MLM Plan
Expand your business with complete control over your payout volume with a structured matrix plan.
Unilevel MLM Plan
Ensure individual growth with unilevel plan that also promises great earning opportunities for distributors.
Monoline MLM Plan
Simple and structured monoline plan offers consistent earning opportunities for distributors and easier enterprise management for organizations.
Board MLM Plan
Entrust your distributors with maximum growth opportunities across multiple boards with a rank-based board plan.
Custom MLM Plan
The WooCommerce multi-level marketing plugin allows you to add a customized MLM plan that best suits your unique business requirements.
Attract customers and increase conversion rates with an elevated shopping experience
MLM WooCommerce Plugin has customizable storefronts that help you create an amiable shopping experience for your customers. Build even the niche features and functionalities you need to enhance your customer experience. Identify your customers, analyze their behavior, know their interests, and increase your conversion rates.
Easier customer onboarding process
Customizable enrollment packages
Hyper-personalized shopping experience
Real-time customer analytics
Review product performance
Track customer activities
Introduce rewards and loyalty programs
Gamified user interfaces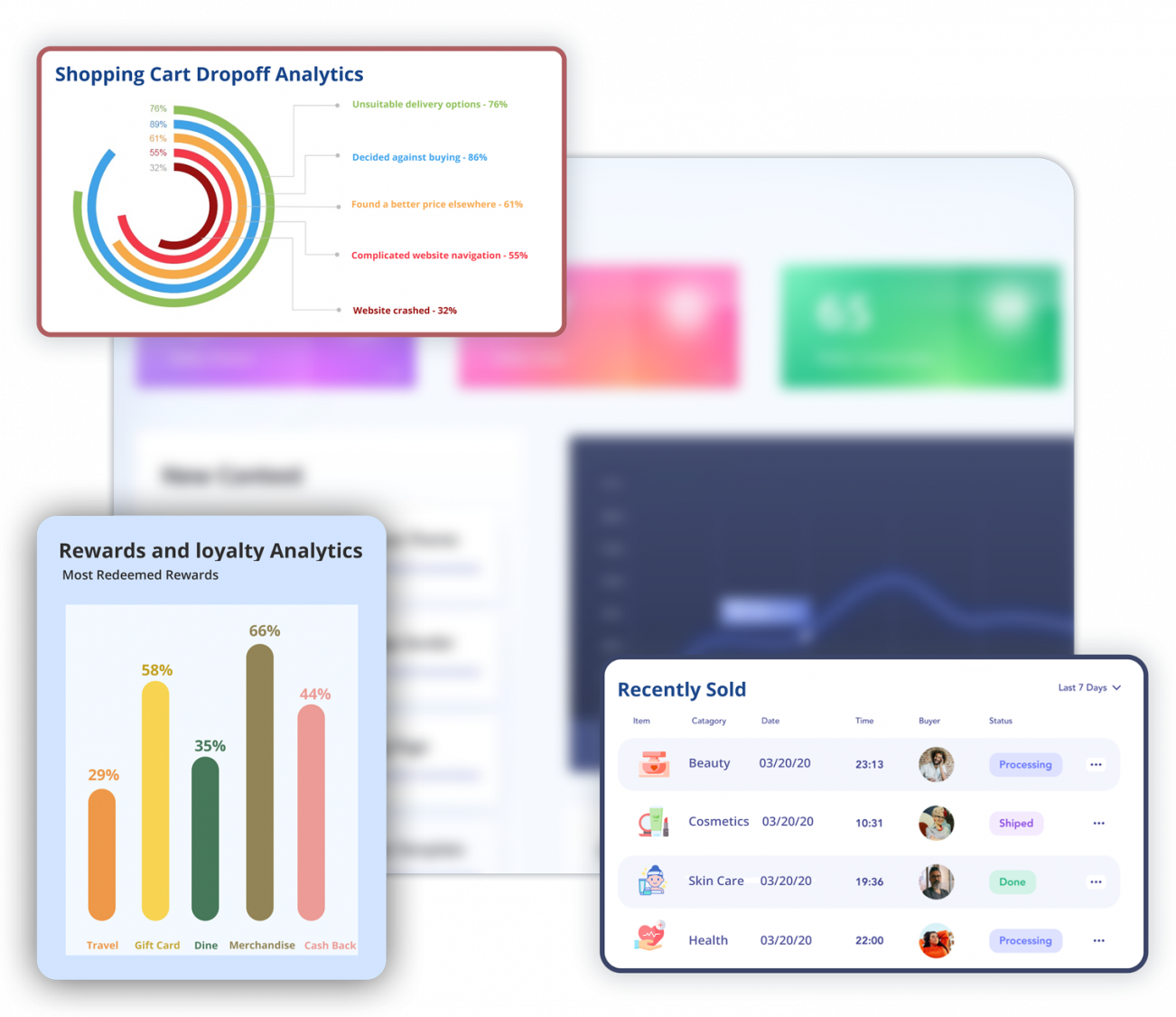 WooCommerce MLM Plugin brings you the most advanced and easy-to-implement estore promotion strategies
Once you have an estore, getting across to your customers is the only hiccup. This WooCommerce MLM Plugin will help you broaden your customer reach with creative tools and impactful strategies that generate new sales prospects, enhance existing customer relationships, and provide an outstanding brand experience.
Increase traffic with real-time KPIs
Generate new sales prospects
Omnichannel marketing from a single dashboard
Organize and schedule email and social media campaigns
Leverage built-in SEO to increase your store visibility
Establish one-on-one customer relations
Identify and sell across your customers' preferred channels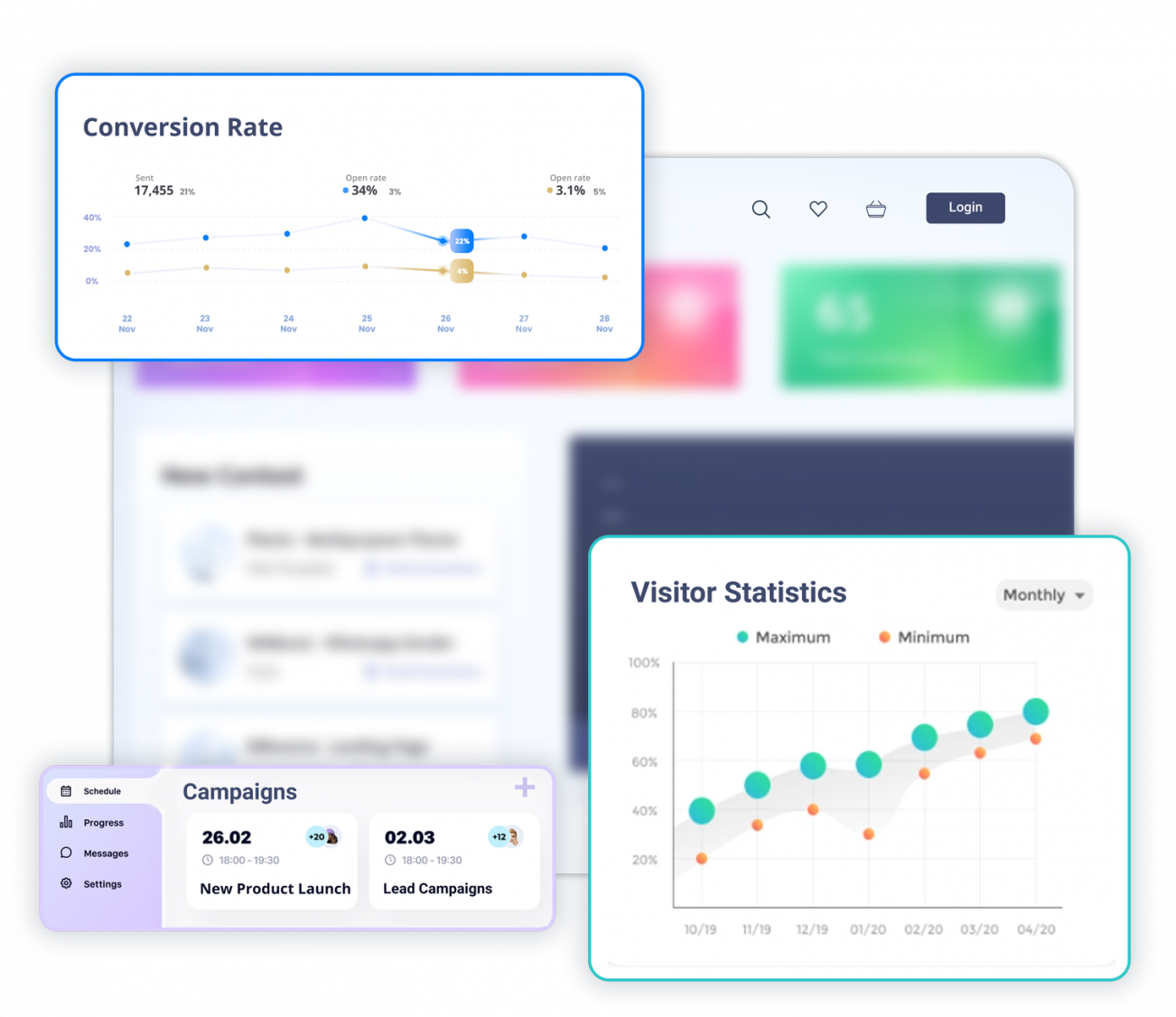 Extend the growth possibilities of your ecommerce business with WooCommerce MLM Plugin
Full-scale WooCommerce MLM Plugin for your ecommerce MLM enterprise management
Upgrade your ecommerce business with WooCommerce MLM Plugin—from adding a product to managing the whole business, it has got it all.
Epixel WooCommerce MLM Plugin Reviews
We value our clients' feedback, it plays a significant role in improving our system.
4.6/5 121 Google reviews